Articles
Comparison of Railway Infrastructures with and without Ballast Referring to the Istanbul Metro System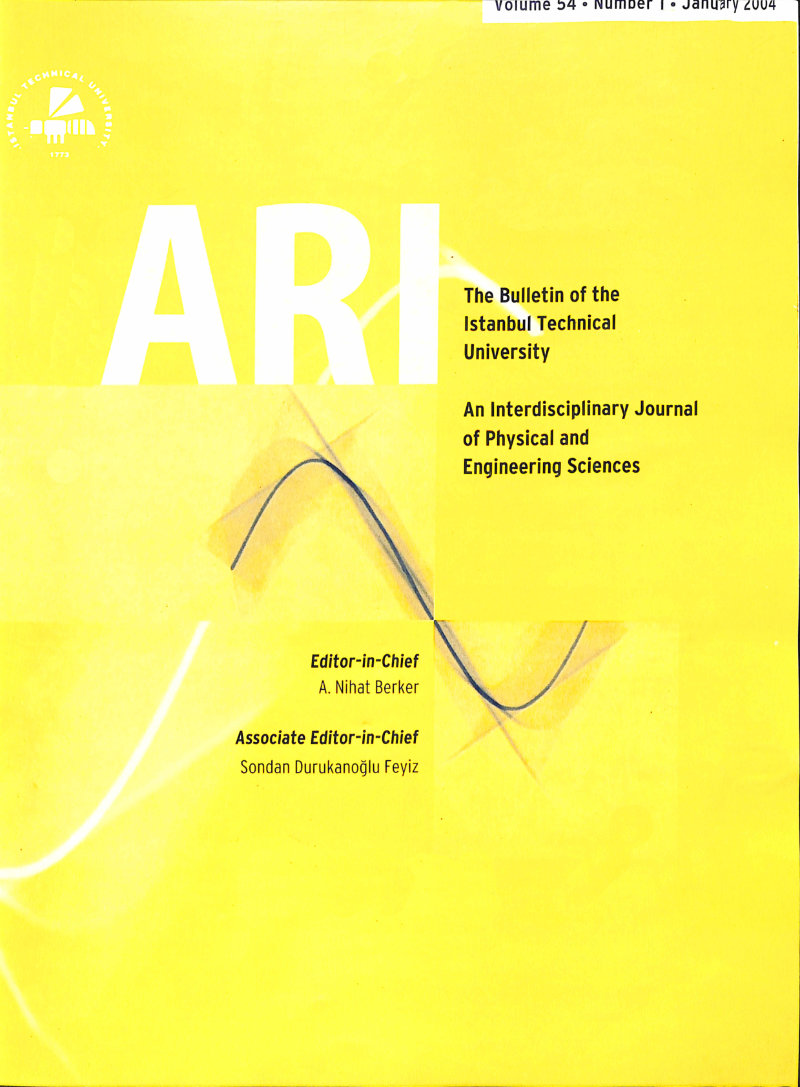 Published 2004-01-01
Keywords
Metroline

,

ballasted superstructure

,

without ballast superstructure
How to Cite
Öztürk, Zübeyde, and Turgut Öztürk. 2004. "Comparison of Railway Infrastructures With and Without Ballast Referring to the Istanbul Metro System". ITU ARI Bulletin of Istanbul Technical University 54 (01):85-90. https://ari.itu.edu.tr/index.php/ituari/article/view/12.
Copyright (c) 2004 ITU Press
This work is licensed under a Creative Commons Attribution-NoDerivatives 4.0 International License.
Abstract
Istanbul is the biggest city of Turkey and moreover either of the Europe and the Middle East. With its growing population of more than 10 millions, the city has a very important location connecting the two continents Europe and Asia. Highway transportation is the dominant transportation in the city having the share of 94%. The railway usage for the inner city facilities is far less when compared to highway. The railway system of the city only carries the 3.6% of the whole demand. As they carry almost the whole city, highways are overloaded and congested especially during peak hours and weekends causing the average speed decrease so much. These undesirable results let the government focus more on railway construction. A new metro line of 8 km has just started to operate between Taksim and 4.Levent. And studies are being carried out to add new lines to the system from Ayazağa and İkitelli to Yenikapı. This new line is being planned to be constructed partly with ballast and partly without ballast. In this study, these two different types of railway infrastructures are analysed and compared from technical economical points of view.