Articles
A parallel implementation of Chebyshev preconditioned conjugate gradient method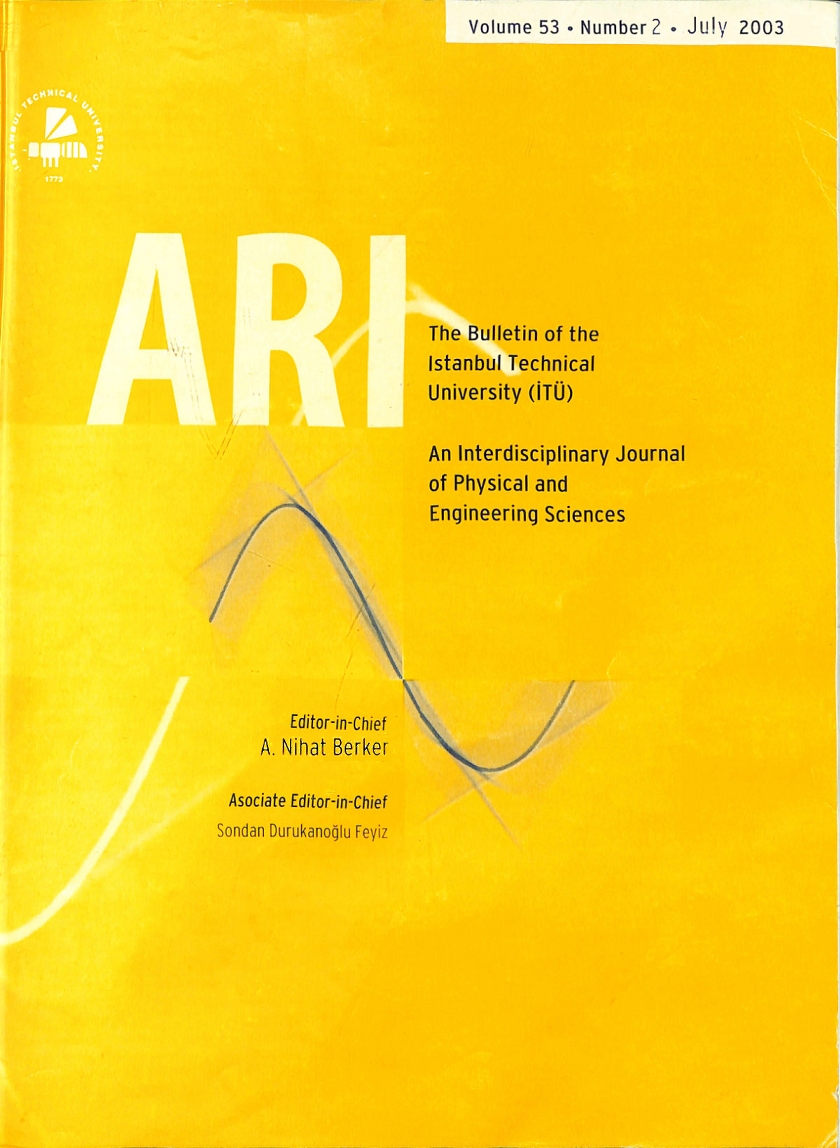 Published 2003-09-01
Keywords
Chebyshev polynomials

,

conjugate gradient method

,

iterative methods

,

preconditioner
How to Cite
DAĞ, Hasan, and Çağatay AKÇADOĞAN. 2003. "A Parallel Implementation of Chebyshev Preconditioned Conjugate Gradient Method". ITU ARI Bulletin of Istanbul Technical University 53 (02):13-21. https://ari.itu.edu.tr/index.php/ituari/article/view/35.
Copyright (c) 2003 ITU Press
This work is licensed under a Creative Commons Attribution-NoDerivatives 4.0 International License.
Abstract
A parallel implementation for linear set of equations of the form Ax = b is presented in this paper. In this implementation, instead of the traditional direct solution of Ax = b, conjugate gradient method is used. The conjugate gradient method is accelerated with an approximate inverse matrix preconditioner obtained from a linear combination of matrix-valued Chebyshev polynomials. This implementation is tested on a Sun SMP machine. Since conjugate gradient method and preconditioner contain mainly matrix-vector and matrix-matrix multiplications, convincing results are obtained in terms of both speed and scalability.