Articles
Influence on Traffic Related Costs of Speed in Motorways and High Speed Railways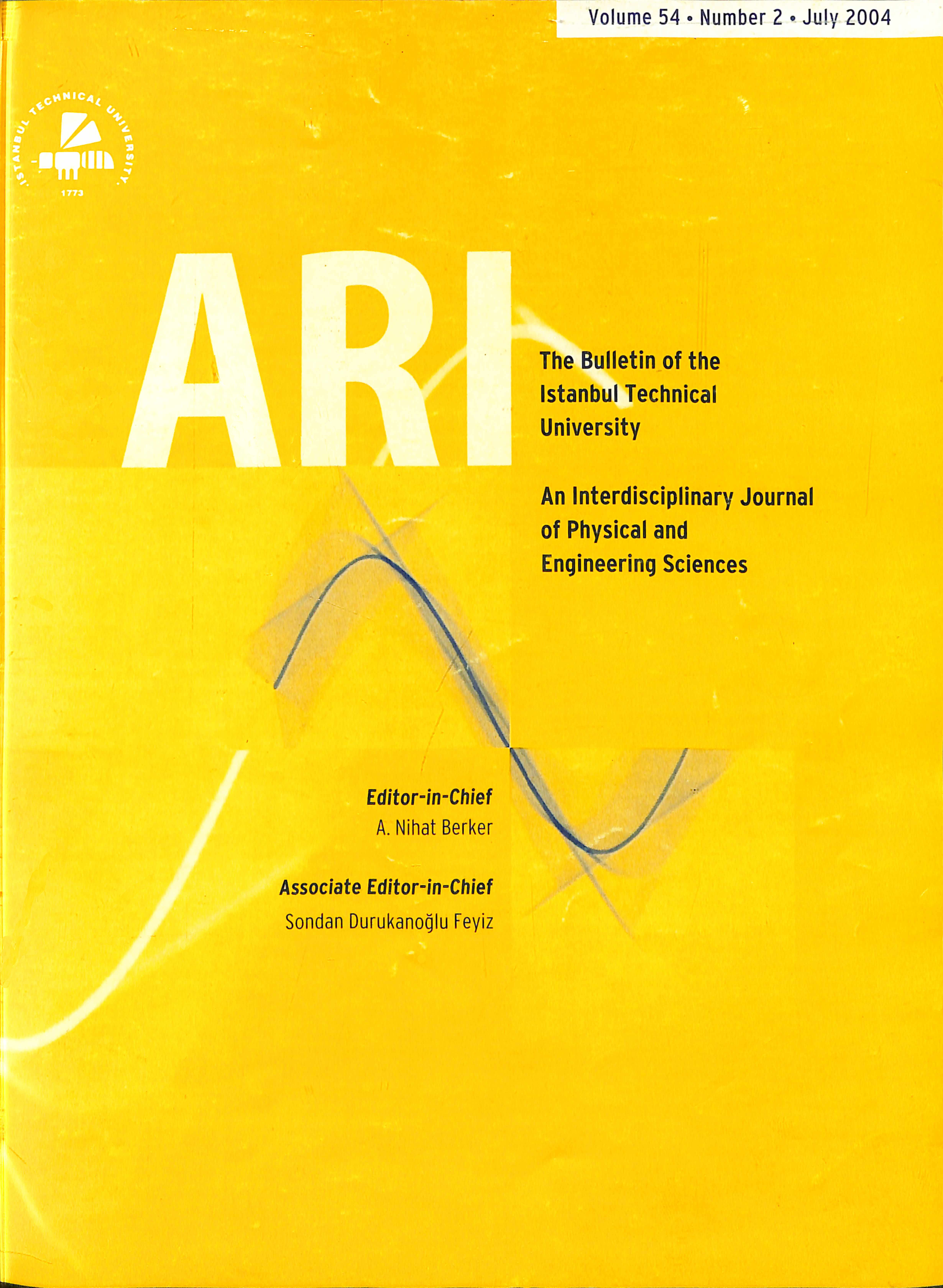 Published 2004-07-01
How to Cite
Öztürk, Zübeyde. 2004. "Influence on Traffic Related Costs of Speed in Motorways and High Speed Railways". ITU ARI Bulletin of Istanbul Technical University 54 (02):52-64. https://ari.itu.edu.tr/index.php/ituari/article/view/54.
Copyright (c) 2003 ITU Press
This work is licensed under a Creative Commons Attribution-NoDerivatives 4.0 International License.
Abstract
Traffic dependent costs of transportation systems change as a function of speed. To determine the period and the form of this change, one corridor and two important transportation systems have been chosen in this study. Istanbul-Ankara corridor, which is a very important artery for Turkey, is also included in TEM (The Trans-European North-South Motorway), which is planned as a connection between West and East and TER (The Trans-European North-South Railway) projects. The costs that are dependent on traffic are examined at a certain demand value projected for the present motorway and the high-speed railway for which a feasibility study was made. The environmental cost, also included in the traffic dependent costs, the positions of two opposing systems relative to each other from the cost point of view, the variation of traffic dependent costs in the appropriate speed ranges are investigated. Consequently, for all of the speed ranges, the variable costs of motorways are much higher than those of high-speed railways.