Articles
Transfer and stiffnes matrix for Timoshenko beams on elastic foundations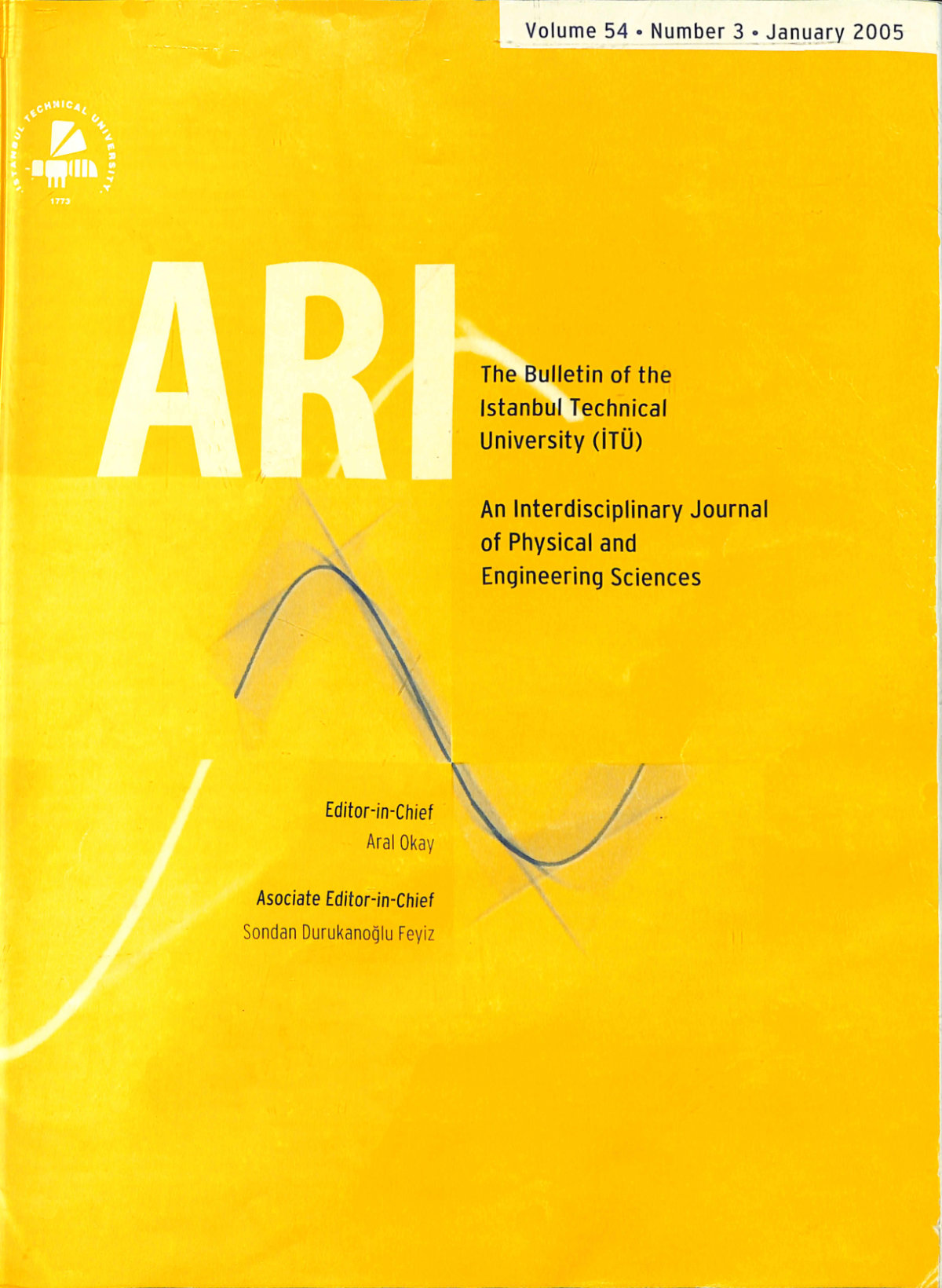 Published 2005-02-01
Keywords
Timoshenko beams

,

Winkler hypothesis
How to Cite
AKÖZ, A. Yalçın, and Mesut AKSOYDAN. 2005. "Transfer and Stiffnes Matrix for Timoshenko Beams on Elastic Foundations". ITU ARI Bulletin of Istanbul Technical University 54 (03):1-16. https://ari.itu.edu.tr/index.php/ituari/article/view/57.
Copyright (c) 2005 ITU Press
This work is licensed under a Creative Commons Attribution-NoDerivatives 4.0 International License.
Abstract
In this study Timoshenko beams on elastic foundations are analyzed under arbitrary loading by transfer matrix method. The Winkler hypothesis adopted, because of its simplicity. The analytical approaches provide physical insight into the nature of the problem. It is observed that three distinct behavior of a structure of the beam exist depending on parameters. Therefore three types of transfer matrixes are derived by the spectral expansion method, in terms of the displacement, the rotation, the moment and the shear forces. Furthermore, three distinct stiffness matrixes are obtained. However, for engineering purposes only one of them has practical importance. The transfer matrix serves to derive the stiffness matrix, which is necessary to analyze the structural frames. For this purpose equivalent nodal forces are given for the concentrated and trapezoidal load distribution. The performance of the method is shown by the numerical examples.