Articles
Sensorless adaptive output tracking of transverse flux permanent magnet machines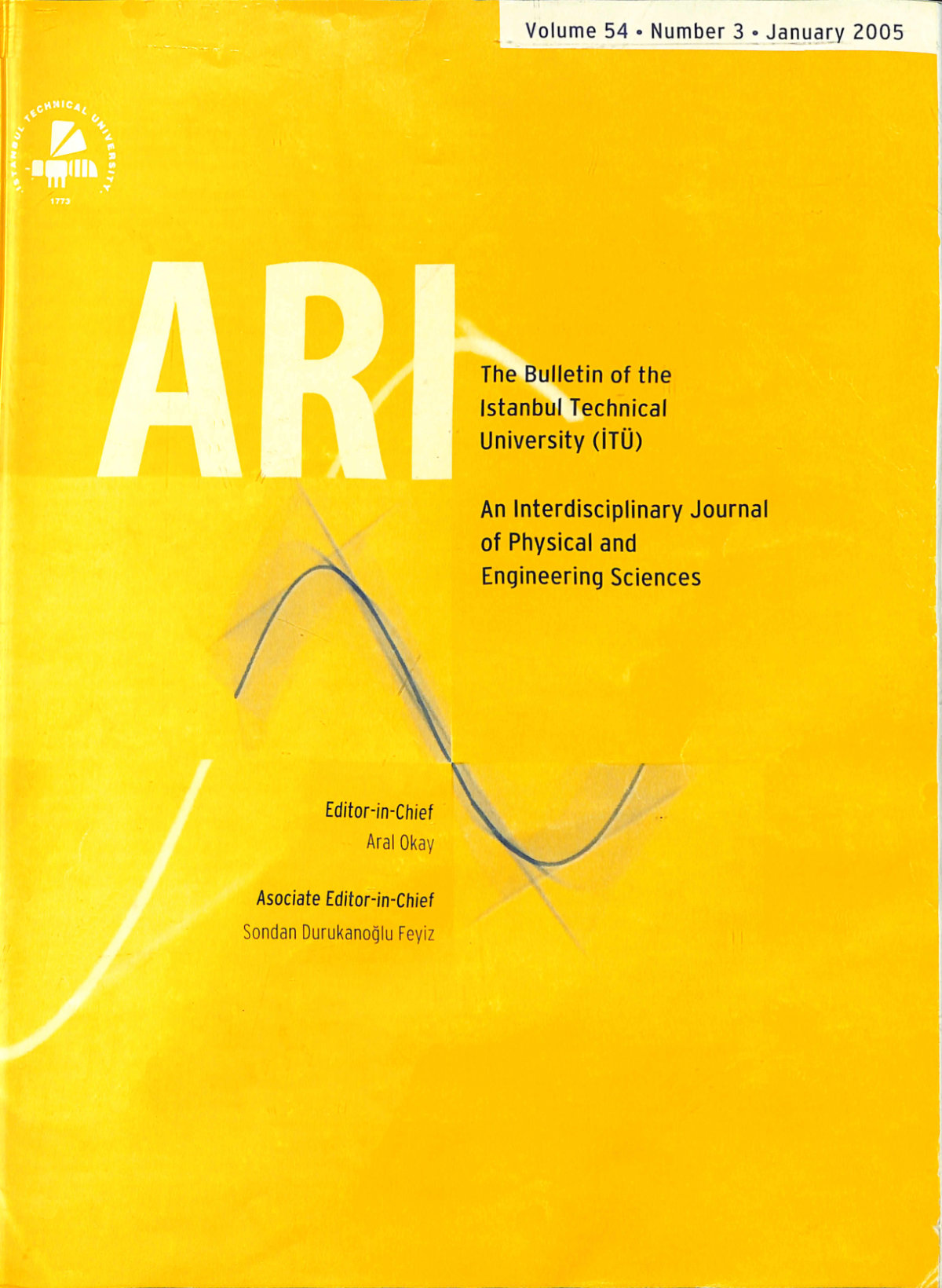 Published 2005-02-01
Keywords
Transverse Flux Permanent Magnet Machine
How to Cite
KARIMI, Hamidreza, Amir BABAZADEH, Parviz Jabedar MARALANI, Behzad MOSHIRI, and Nejila PARSPOUR. 2005. "Sensorless Adaptive Output Tracking of Transverse Flux Permanent Magnet Machines". ITU ARI Bulletin of Istanbul Technical University 54 (03):17-23. https://ari.itu.edu.tr/index.php/ituari/article/view/58.
Copyright (c) 2005 ITU Press
This work is licensed under a Creative Commons Attribution-NoDerivatives 4.0 International License.
Abstract
This paper deals with the modeling and adaptive output tracking of a Transverse Flux Permanent Magnet Machine (TFPM) as a nonlinear system with unknown nonlinearities by utilizing high gain observer (HGO) and Radial Basis Function (RBF) networks. The technique of feedback linearization and H1 control are used to design an adaptive control law for compensating the unknown nonlinearity parts, such the effect of cogging torque, as a disturbance is decreased onto the rotor angle and angular velocity tracking performances. Finally, the capability of the proposed method is shown in the simulation results.