Articles
Critical problem for an infinite cylinder with forward scattering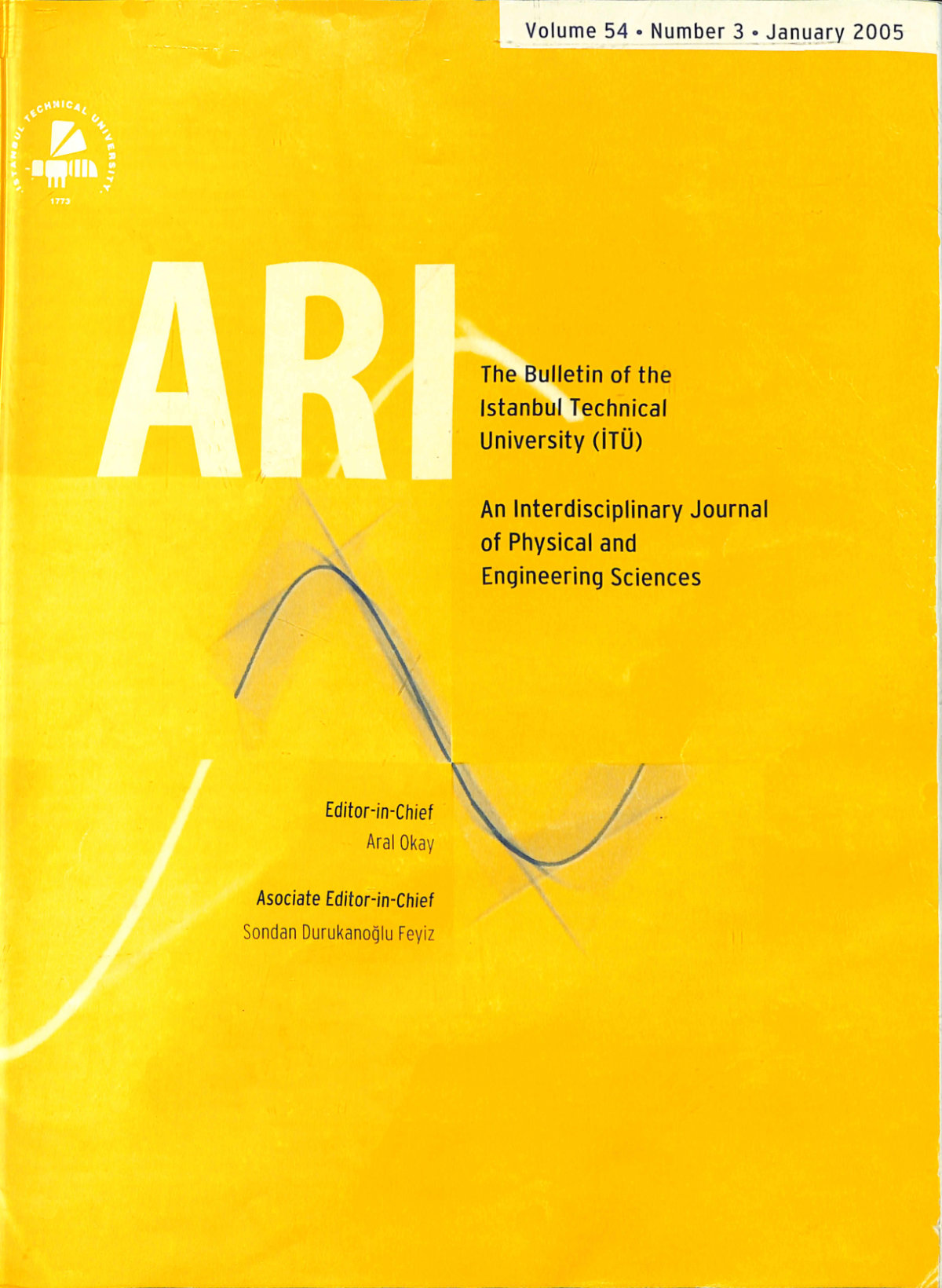 Published 2005-02-01
How to Cite
YILDIZ, Cemal, Pınar ÖNDER, Emre BİROL, and Erkan ALCAN. 2005. "Critical Problem for an Infinite Cylinder With Forward Scattering". ITU ARI Bulletin of Istanbul Technical University 54 (03):24-28. https://ari.itu.edu.tr/index.php/ituari/article/view/59.
Copyright (c) 2005 ITU Press
This work is licensed under a Creative Commons Attribution-NoDerivatives 4.0 International License.
Abstract
The transport of monoenergetic neutrons in a bare homogeneous cylinder is studied. The transport equation is solved using FN method considering the pseudo-problem. Numerical values for the critical radius are obtained and tabulated for various c values. Numerical results indicate that the critical radius varies non-monotonically with forward scattering. Some selected illustrative results are compared with those already available in the literature. It is also shown that the FN method, though approximate, yields results accurate to at least three or four significant figures for the problem considered.