Articles
Modelling the hysteresis curves of ferromagnetic amorphous wires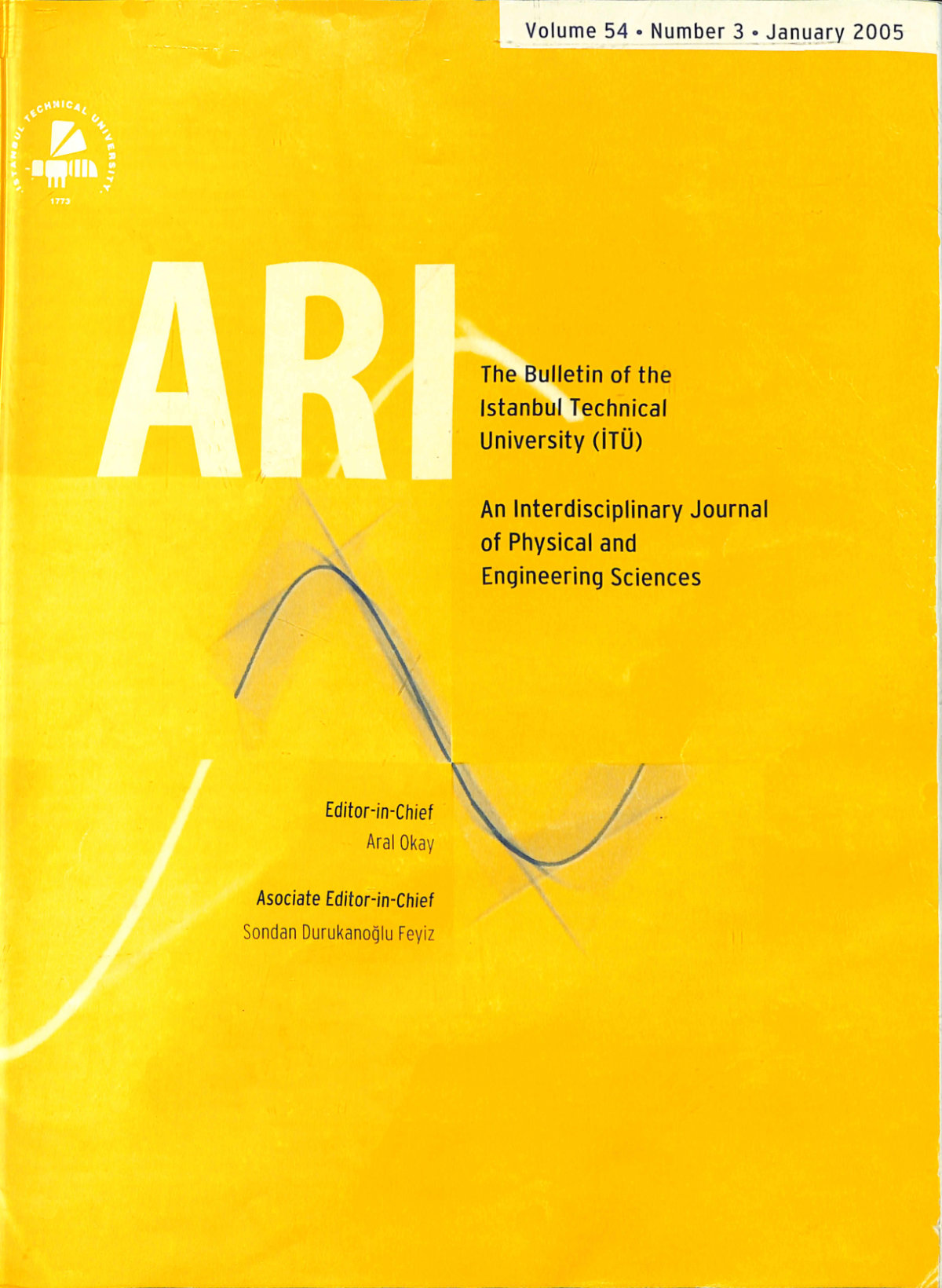 Published 2005-02-01
Keywords
ferromagnetic amorphous wire
How to Cite
ERDOĞAN, Muzaffer, and Orhan KAMER. 2005. "Modelling the Hysteresis Curves of Ferromagnetic Amorphous Wires". ITU ARI Bulletin of Istanbul Technical University 54 (03):29-34. https://ari.itu.edu.tr/index.php/ituari/article/view/60.
Copyright (c) 2005 ITU Press
This work is licensed under a Creative Commons Attribution-NoDerivatives 4.0 International License.
Abstract
We present a model to examine the infuence of various pinning regions on the magnetic hysteresis of a ferromagnetic amorphous wire by revealing the correlation between its magnetic hysteresis and pinning region configuration. Magnetization is performed with the motion of 180-degrees domain walls. Domain configuration in every stage of magnetization is traced by analyzing the total energy of domain-domain, domain wall-domain,domain wall-pinning center, and external magnetic field interactions. The predicted hysteresis loops obtained are found to be in good agreement with the experimental ones in literature.