Articles
Two photon physics in very peripheral collisions of relativistic heavy ions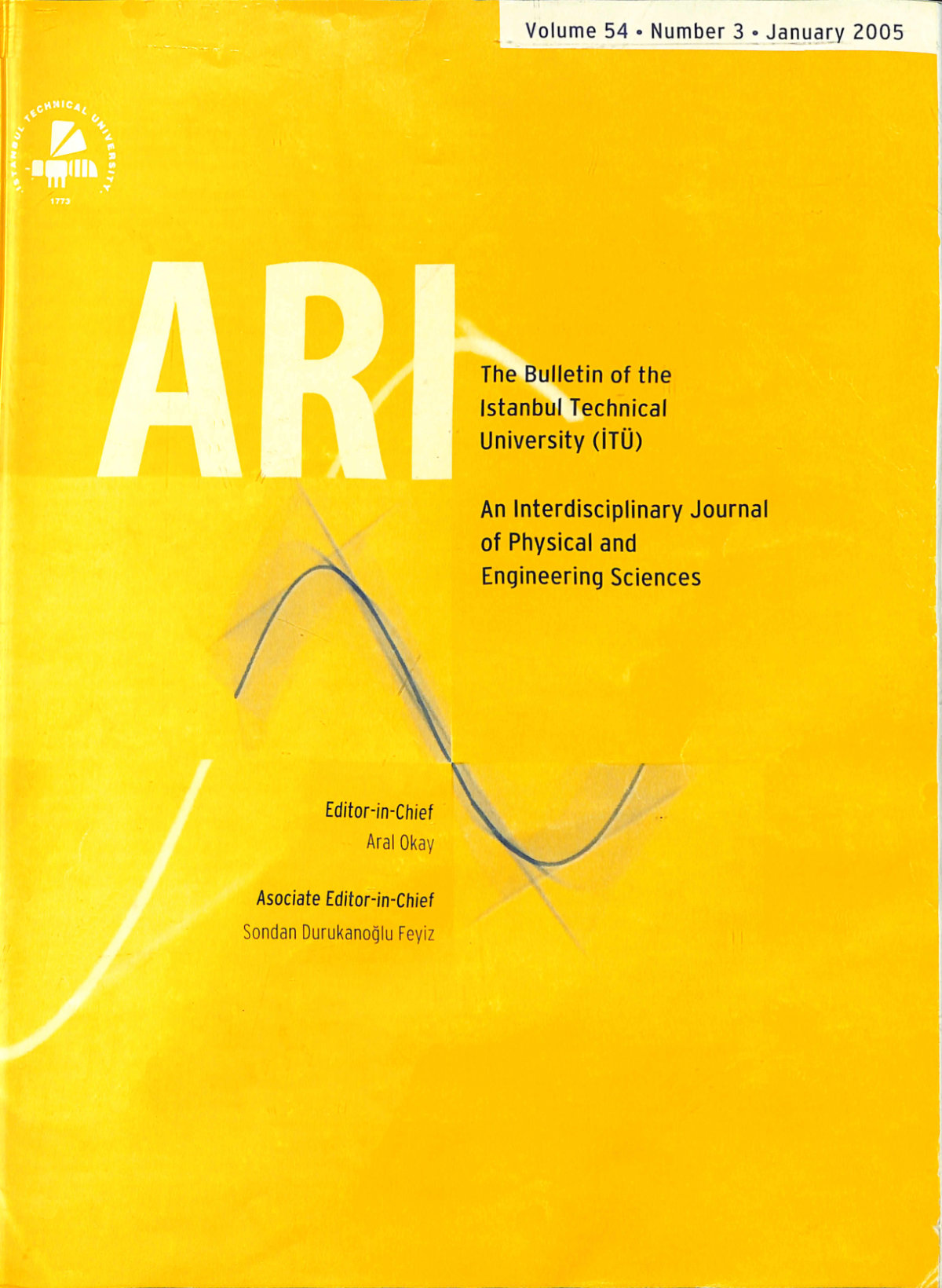 Published 2005-02-01
How to Cite
GÜÇLÜ, M. Cem. 2005. "Two Photon Physics in Very Peripheral Collisions of Relativistic Heavy Ions". ITU ARI Bulletin of Istanbul Technical University 54 (03):44-47. https://ari.itu.edu.tr/index.php/ituari/article/view/62.
Copyright (c) 2005 ITU Press
This work is licensed under a Creative Commons Attribution-NoDerivatives 4.0 International License.
Abstract
At relativistic heavy ion colliders, electromagnetic fields of heavy nuclei are very strong and can produce a wide variety of leptons. We present recent results from CERN and RHIC on ultra-peripheral interactions, focusing on electron-positron pair production.