Articles
Investigating optimum speed in high-speed railway: Istanbul-Ankara corridor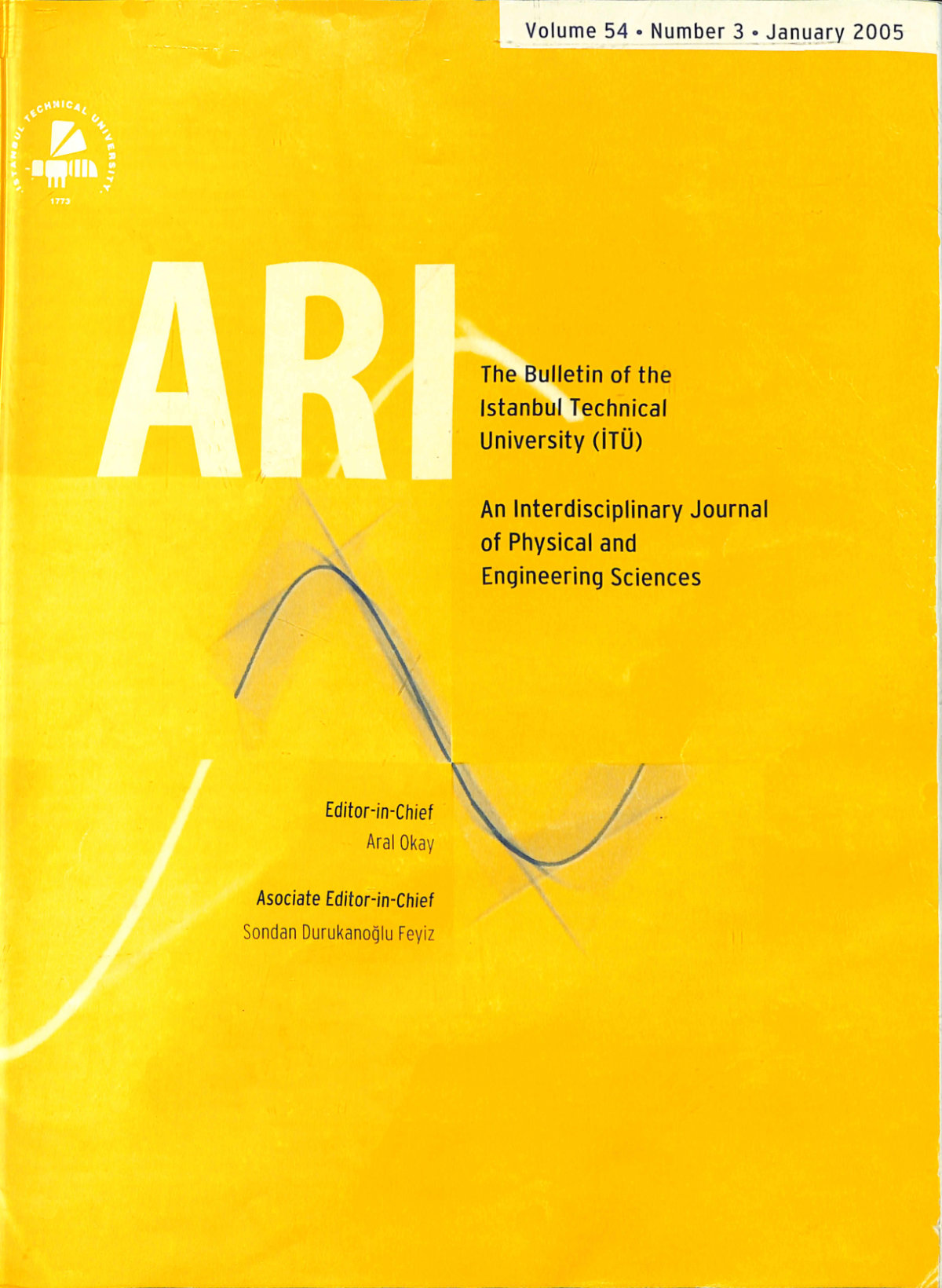 Published 2005-02-01
Keywords
high-speed railways

,

transport
How to Cite
ÖZTÜRK, Zübeyde. 2005. "Investigating Optimum Speed in High-Speed Railway: Istanbul-Ankara Corridor". ITU ARI Bulletin of Istanbul Technical University 54 (03):78-83. https://ari.itu.edu.tr/index.php/ituari/article/view/65.
Copyright (c) 2005 ITU Press
This work is licensed under a Creative Commons Attribution-NoDerivatives 4.0 International License.
Abstract
In this paper, optimum speed on high-speed railways is investigated according to total costs for the Istanbul-Ankara connection. This connection, whose feasibility studies are completed, will serve both passenger and freight traffic. The high-speed railway route, planned between Istanbul and Ankara, is a part of the TER project (The Trans- European North-South Railway). The total cost investigated for this route includes the traffic independent (constant) costs, traffic dependent (variable) costs and the social (environmental) costs. At the end of the study it was cocluded that the optimum speed at which costs are minimised is 200 km/h for passenger trains and 90 km/h for freight trains.